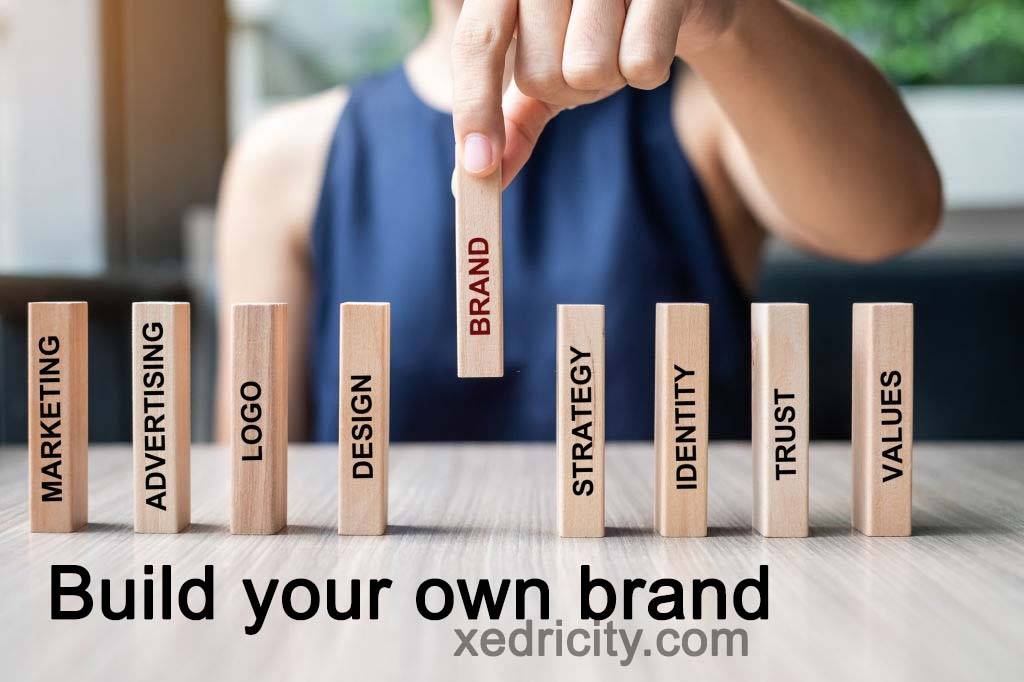 Design and Build Your Brand
If you are new to marketing and branding stuff then you should definitely learn this! Every successful brand wasn't build out of luck! Branding is a crucial factor on every successfully business. Its where you can build trust and icon among your future clients. Take a look at some of the most popular apparel brand Nike, Adidas, Puma they are highly successful and most people recognized their brand logos.
Brand Logos is the most important image your brand could ever wear. That big check logo will be recognizable has Nike. Its what attract people on the stores, its what popular sports athlete wears, its what celebrities wear!
Speaking of branding here are some list of guides and design platform that could guide you into building your own brand. This is best guide into finding the perfect logo style, and slogan for your business.
Brand Style Guides
Design System for Federal Government - DesignSystem Gov
Brand and Product Design - dun&brandstreet
Brand Guide - uBer Branding
Brand Guide - UniversityRelations
Example of Successful Brand Style/Design Guides
Website Style Guide
These platforms will help you design and built your Website. 80% of users browse the internet for something to buy.
Mobile App Brand Design
These platforms will help you design and build your own web and mobile app in building your own brand. Mobile shares 75% of internet users leaving PC users. It is crucial to build your own mobile app to reach greater customers.