Why you Should Choose xedricity As your Web Designer / Web Developer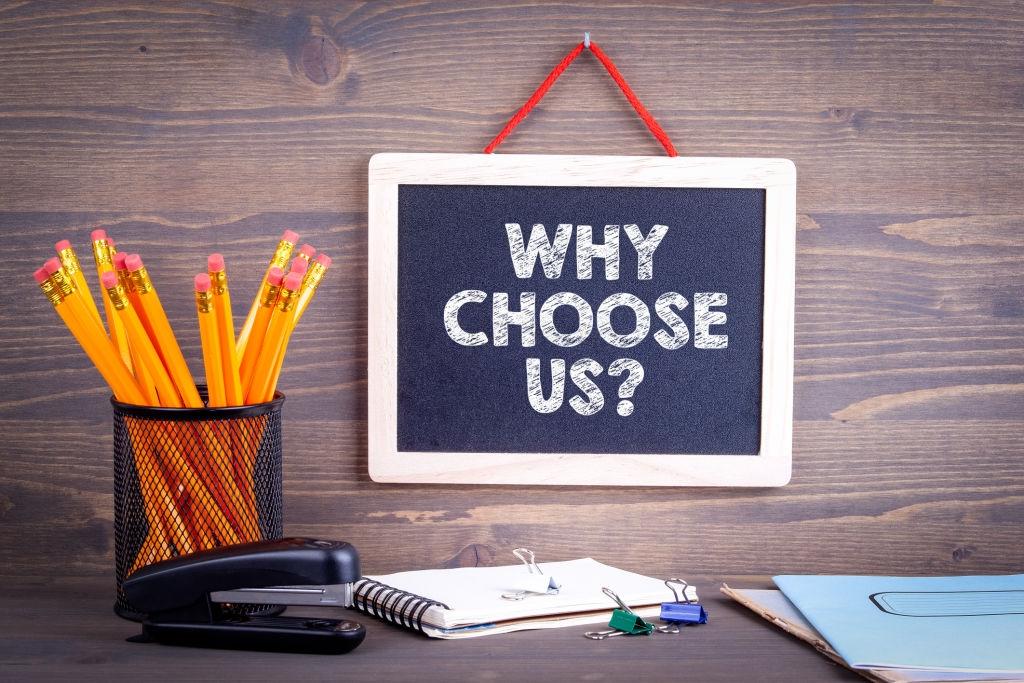 10 Years of Experience:
I have been personally working on multiple web designing platforms. I have clients from Different Industries. I am into this field more than 10 Years that is more than a decade and believe me I have seen websites which were used have those flash on their website to all these dynamic websites with completely new CMS which made things easier to web developers. Unfortunately, I can still see some of those old-fashioned websites around which are having those flash on their websites. I design Mobile friends and search engine friendly websites. I know how to create, and I know what kind of websites working for people across multiple industries, which makes the process easy for all my clients.
24*7 Support
One of Our Team Member will always be available to assist you online all the. 24*7 and 365 days. So, when your website facing the real Important Issues and need some Immediate assistance you don't need to worry about that again, we are always here for you to sort out your issues.
Best Prices in The Market:
I do offer all these services at a reasonable and competitive price when you compare with any other provider in the market. I do not charge any exorbitant charges; I always compare what best for the client's budget and provide what suits best to client needs.
Excellent Service Quality: 100+ Satisfied Clients
I do charge less compared to others that don't mean I am going to compromise on any service that I am going to provide. I charge less on my services because I keep reasonable margins on my services. I do not spend my budget on all those unnecessary fancy ads that annoy you all the time; instead, I use every penny of my budget to provide the best quality service to our client. I design those websites that grow user interests.
Transparent and Two-way Communication:
We always respect our client's projects and their suggestions on working projects. We do our best to put all our experience to guide them to make the best out of their online presence. We keep our communications wide open with all our clients to review our work regularly and creating a productive relationship to get the best results in all scenarios.
Quick Turnaround time TAT:
We are super-fast in delivering the projects to our client's. Superfast not Just in delivering the projects but also solving the issues all the time and being available 24*7.