Don't let COVID-19 to keep you away from your love ones. Here are the best online messaging apps that you could use for FREE.
Nowadays, you will rarely see someone not holding their mobile device especially today where this pandemic is still around. Either they are active on social media or busy chatting to someone far away. If you cannot stay away with your loved ones, then you should go for the best android chatting apps as there are plenty of them available online, among which you can choose anyone you like.
These apps are available on both Google PlayStore and iOS App Store and they all are FREE.
Without further ado, here's my personal list of the best online messaging apps for android and iOS that I have tried myself and its perfect on this pandemic times for the best communication possible to your users and personal love ones.
List of the 5 Best Online Messaging Apps in 2020
Telegram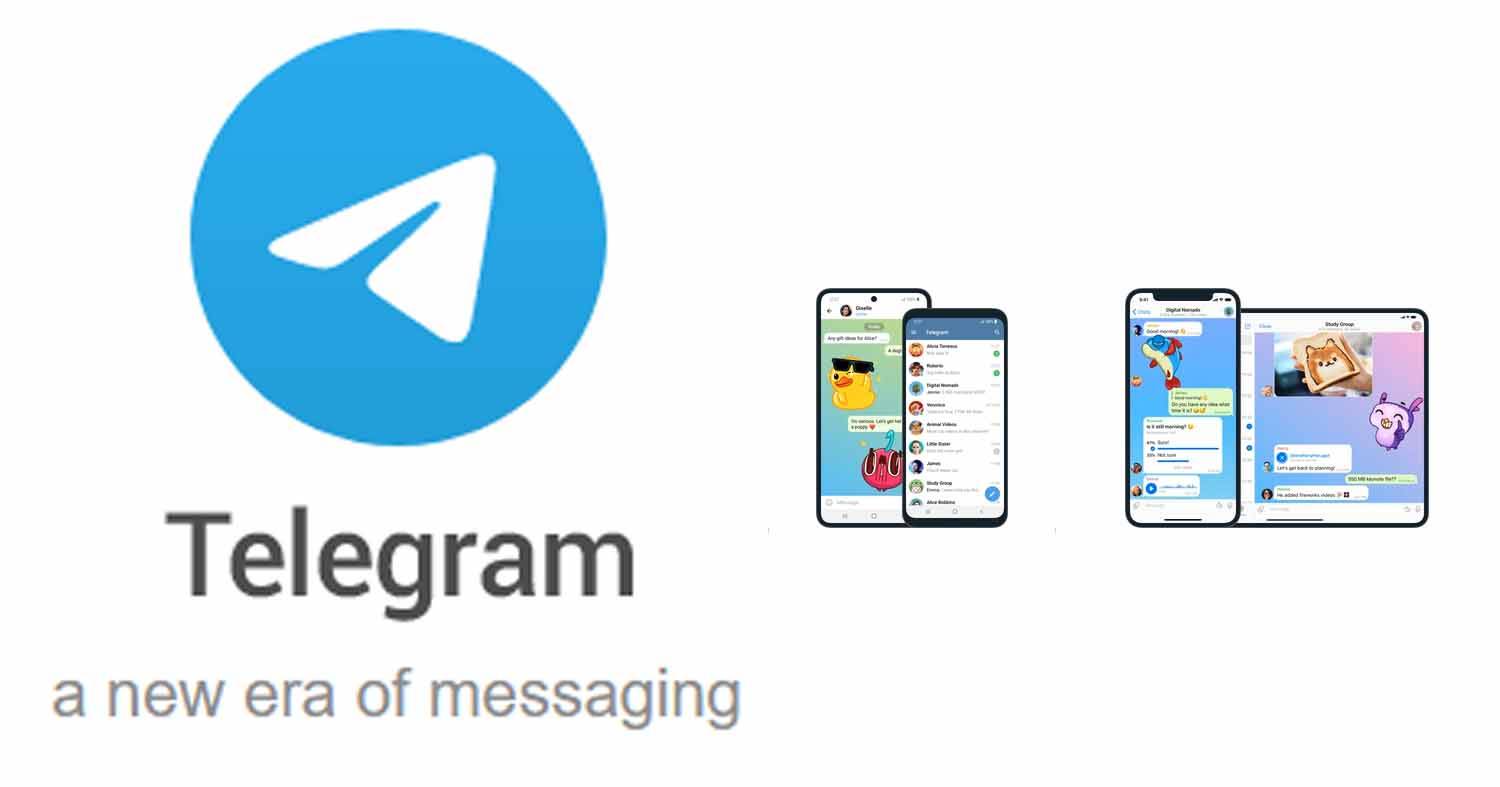 Telegram is a very popular application especially today where COVID19 is keeping people inside. One of the best online messaging platform with over 500 million of downloads from Google PlayStore. What make it best is you can actually do many other stuffs like downloading content like movies or TV series. You can do these kinds of stuff without even paying for it, which will help you in saving tons of money.
Unique Feature:
You can even build your own API and use it per your own perusal. Sell stuff and build your own store. Create Chat groups. Make schedule messages – this is my personal favorite feature where you can easily schedule a chat to someone like even schedule a chat to yourself just to remind youself of something.
You can watch and download movies and TV series shared by users. All you need to do is search for it, and you will get to watch it from different telegram groups.
Download Telegram Google Play Download Telegram iOS
Whatsapp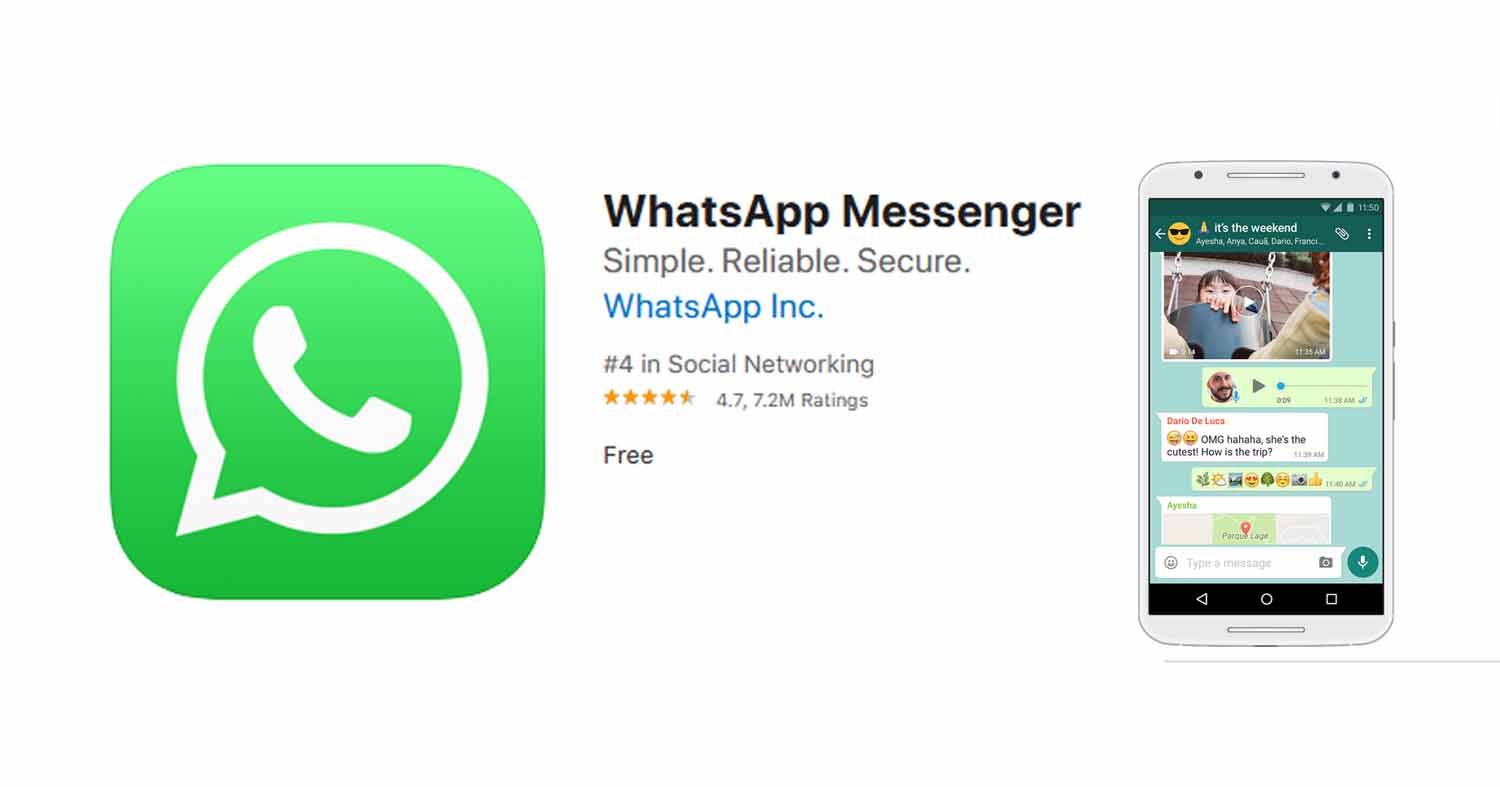 Whatsapp is just one year behind with the facebook messenger and its one the most used online messaging app in India. The user interface is so clean and nice that you will get every feature to use without any issues. You can send almost any kind of file or document in the whatsapp without any extra data charges rate applying. If you are new.
Unique Feature:
You can perform plenty of things like sending any kind of media like photos, videos, even send payments. See this tutorial on how to send payments on whatsapp. On the other hand, you send any kind of document, which is why it comes under the category of best android chatting apps. You can also call to anyone living in any part of the world for free without paying a single penny for it at all.
Download Whatsapp Google Play Download Whatsapp iOS
Facebook Messenger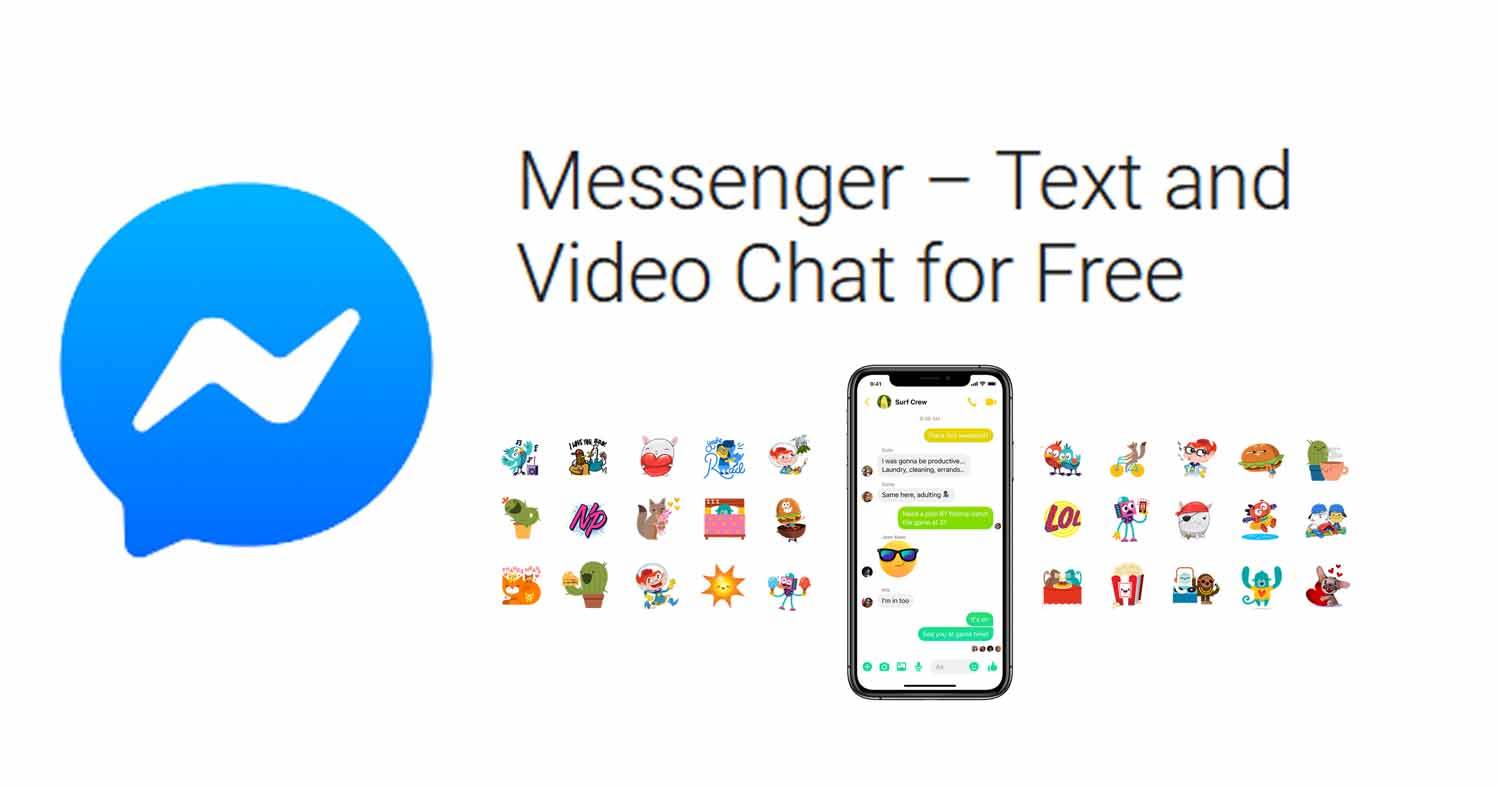 It is one of the Messengers which can only be used if it is connected with the Facebook. This is probably the most downloaded messaging apps with more than 1 Billion downloads on Google PlayStore. You can talk to anyone you like without even exchanging contact numbers, which is really awesome. And again this apps is absolutely for free use it anytime and anywhere.
It works like the same other chat apps but with some unique functionality. If you are the one who does not like to share the contact number, then this is the best opportunity you have got. Download our messenger and make sure to log in and connect it with the Facebook for more fun. Also, do not forget to add some friends over Facebook to talk.
Download Messenger Google Play Download Messenger iOS
Line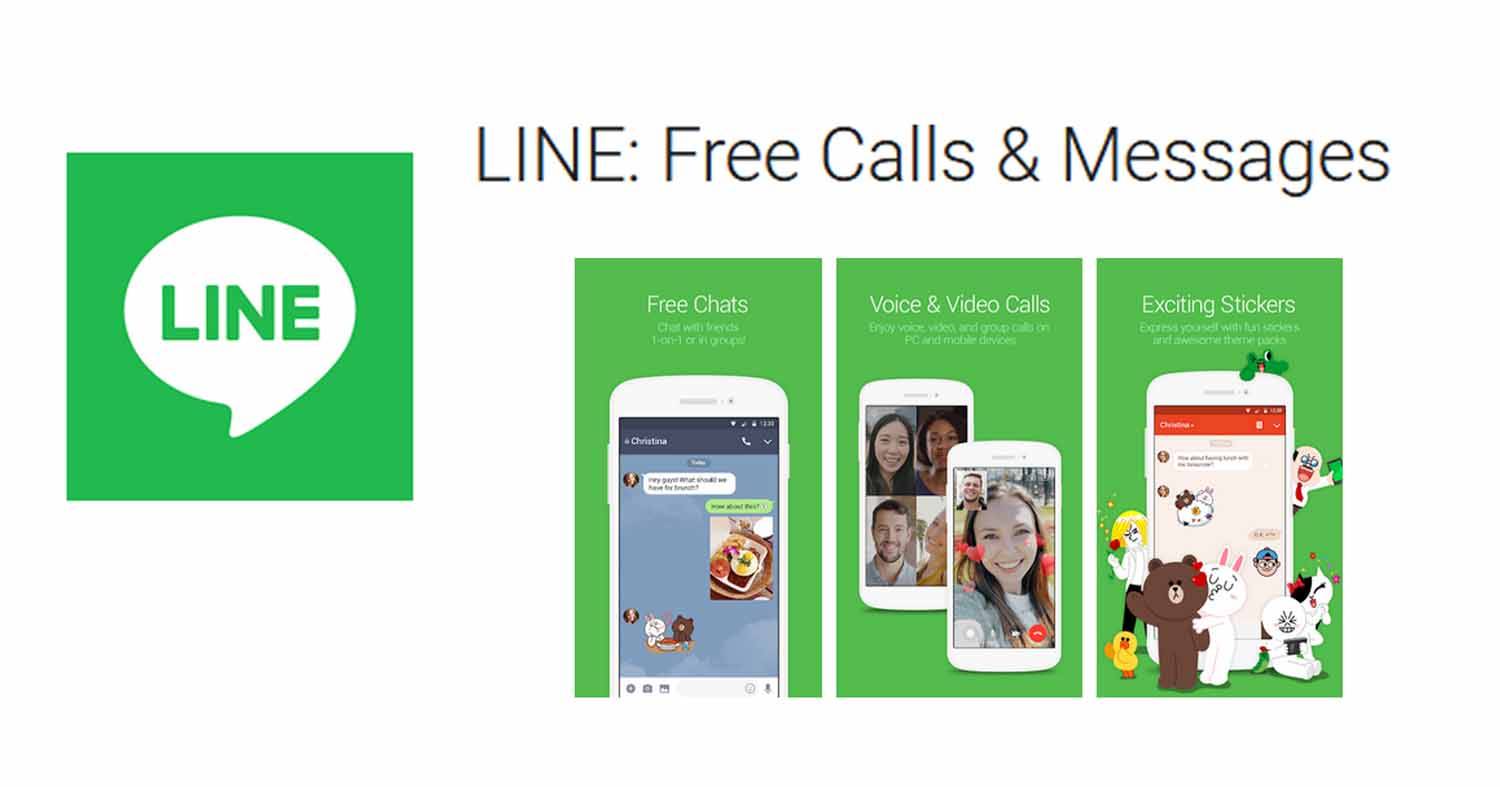 Line helps is getting you connected smoothly with the people you want to. It is available for free as we can help you to download it easily so that you can enjoy it. Do not forget to register yourself by entering the name and your contact number. It works on the basis of the contact number, so no username is required.
Line is all about chatting with friends. Sharing media is common, but also you can perform video calls too without any extra charges. It can be really interesting but only if you are having real friends out there.
Unique Feature:
Some of its unique features is its Stickers on your Chats. Get the latest news, and special coupons from your favorite brands. Line is more than a chat app. It has features more like a social media platform.
Download Line Google Play Download Line iOS
Viber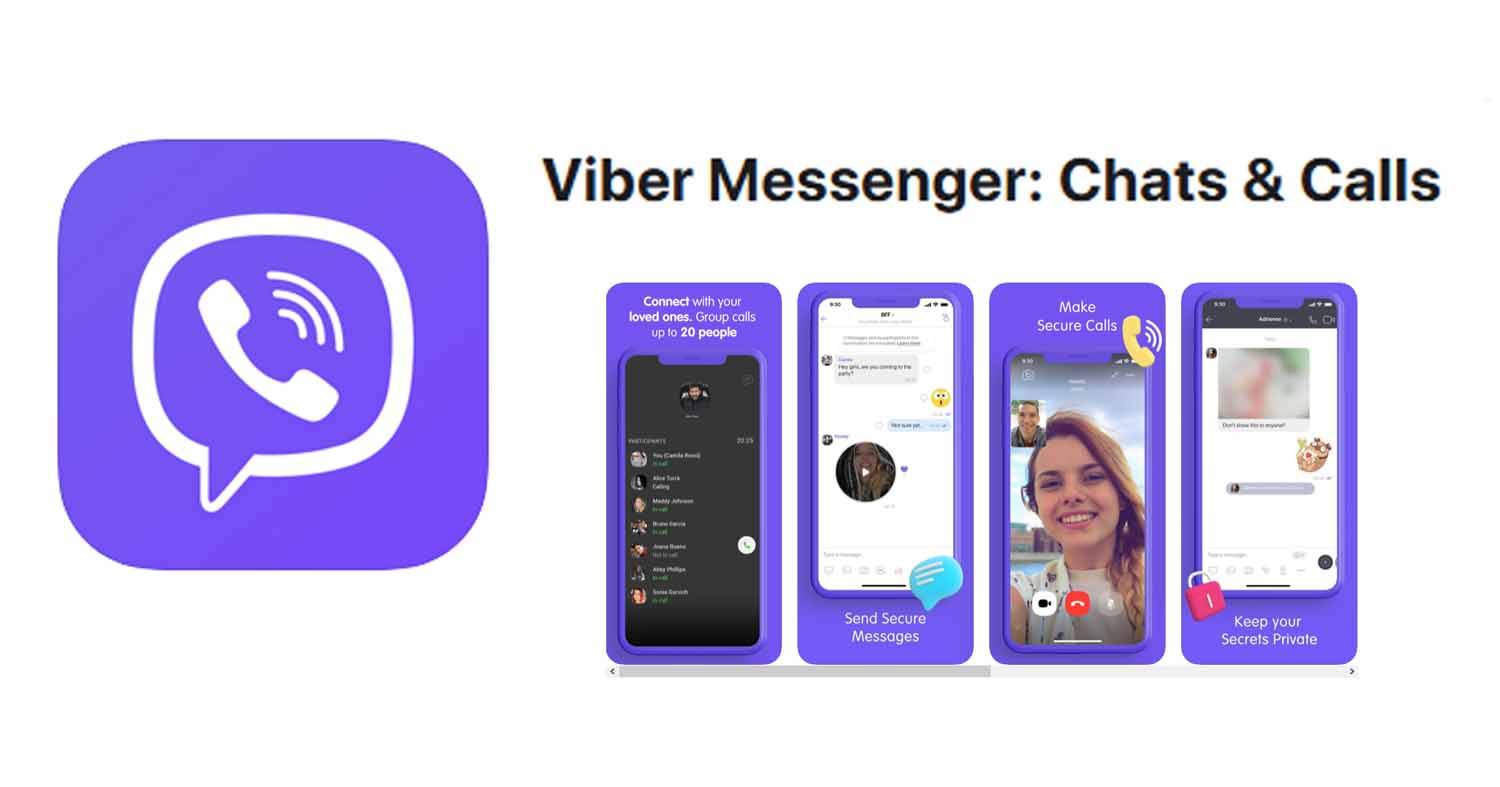 Viber is another app was specially designed to talk abroad with anyone you like without any issues. They claim to be the most secure messaging app with high standards of security. They say they have a secure encrpytion process and they don't listen or read your messages.
Unique Feature:
One of its unique feature that separates Viber from other Messaging apps is its Instant Video Chat where user can instantly send a short video chat. Build your Community – this feature is more like a group chat that you can easily add people to it and start communicating from there.
Download Viber Google Play Download Viber iOS
Bonus App:
Kik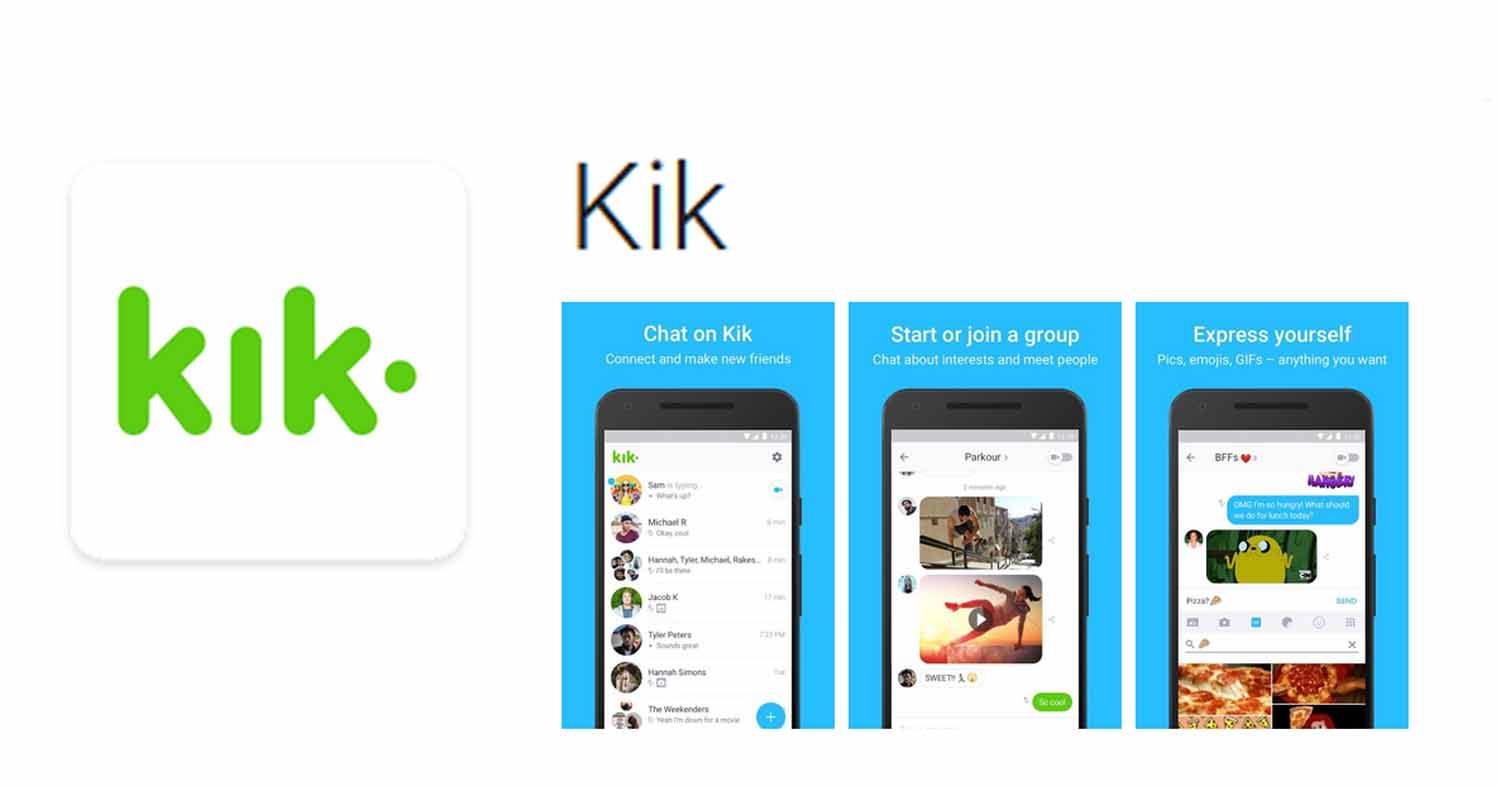 Kik is yet another chat app that has over 100+ Million of downloads on playstore and If you love to talk with people or get connected with them just with the help of their username, then there is nothing better than Kik.
Unique Features:
Not so unique feature but this is one of the unique apps that has a Chat Bot functionality just like the Facebook Messenger where you can set chat questions and automatically provide the corresponding answers. They have a Bot Chat app store!
Download Kik Google Play Download Kik iOS
Personal Thoughts:
Online Messaging apps on android and iOS are really awesome they are providing users are FREE messaging tool for easy communicaiton. There are lot you can do with their apps as well. Like adding of the friends to your circle. Quick instant communication almost the SMS service is dead.
It is simple to use as all you need to do is register yourself and enjoy communicating with anyone you like to without any issues. Also, there is now no need of sharing contact numbers as you can talk with anyone by using username facility, which is now provided in almost every chatting apps. If you are interested, then you should download it right away and make sure to add some people with whom you can communicate easily without any trouble. ×
How to send payments on Whatsapp
https://www.youtube.com/embed/y6FvGV_xiaA Close