Here are some of the best boostrap templates perfect for your business portfolio.
Do you want your business to get more clients? In today's internet-driven economy, it is possible to reach a wider audience with comparatively lesser time, cost, and efforts.
People are heavily dependent on their smartphones, and there is no better time than this to promote your business on the online platform. Creating a unique place for you in the digital world is the first step towards self-branding. The mere creation of the website will not help rather; you should be able to customize it according to the services or business provided by you. It should be simple to navigate and attractive enough, so visitors to the website are effectively translated into loyal customers.
Creating a website from scratch can mean a lot of money and effort. This is where bootstrap portfolio templates come to be of advantage to the users. These are a set of pre-designed website portfolios that can be used to create a customized website portfolio based on the needs of your business. Not all templates available can be customized as per your needs, there are other factors such as speed, layout design, graphics, color variations, etc. that you will have to look in detail before opting for a particular website portfolio. Let's take a look at the top 10 best bootstrap portfolio free websites so you can choose one based on your requirements. Get set to create an impact on the digital platform using the best bootstrap templates in the market.
1. Kross – Creative Bootstrap Portfolio Template Free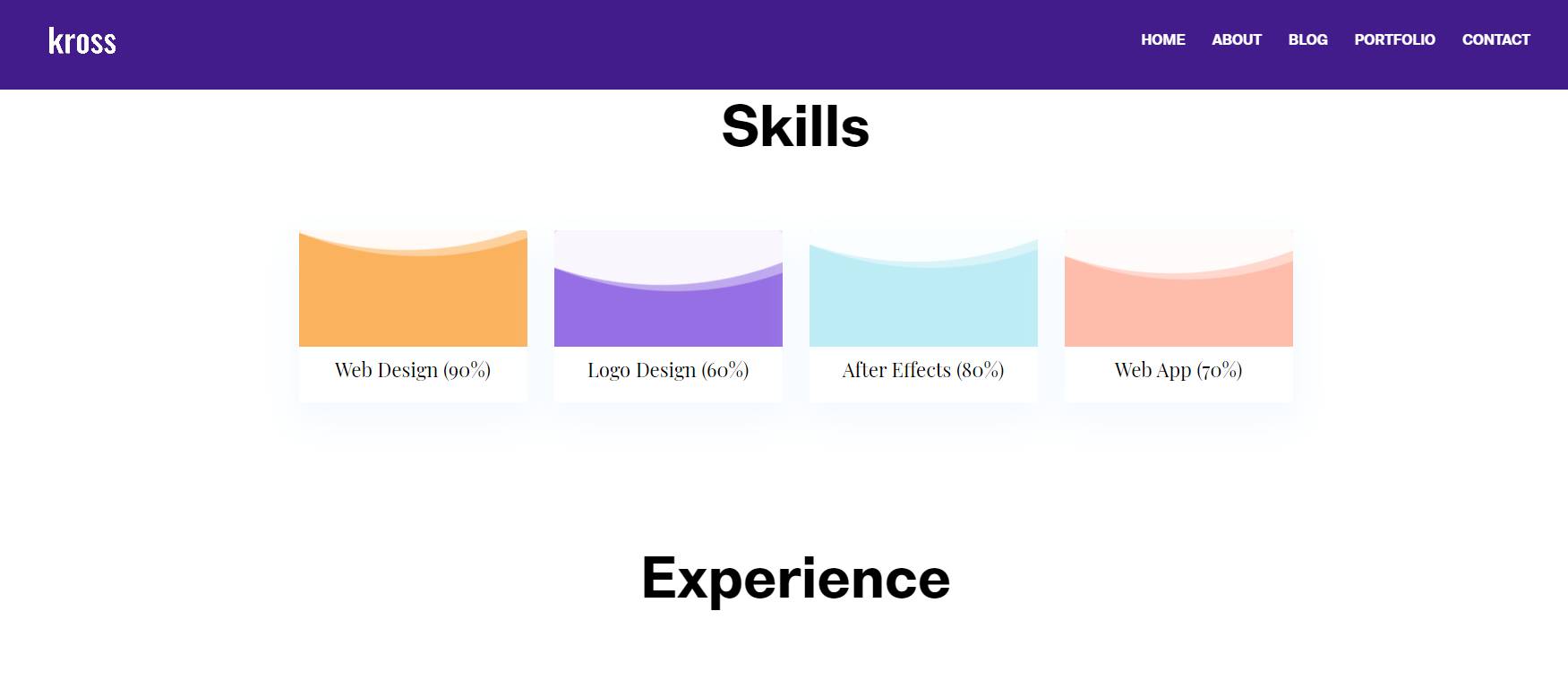 If you are looking for a portfolio that gives you a good loading speed, then you can opt for Kross. The stand out feature of this free portfolio template is that it is issued under the MIT license, which means there are no restrictions on its use. It comes with good color variations and excellent graphics that are sure to appeal to make your website more appealing to your potential customers or clients. Outstanding transitional effects make this bootstrap portfolio template different from the other variants in the market.
2. Thomson – Simple Portfolio template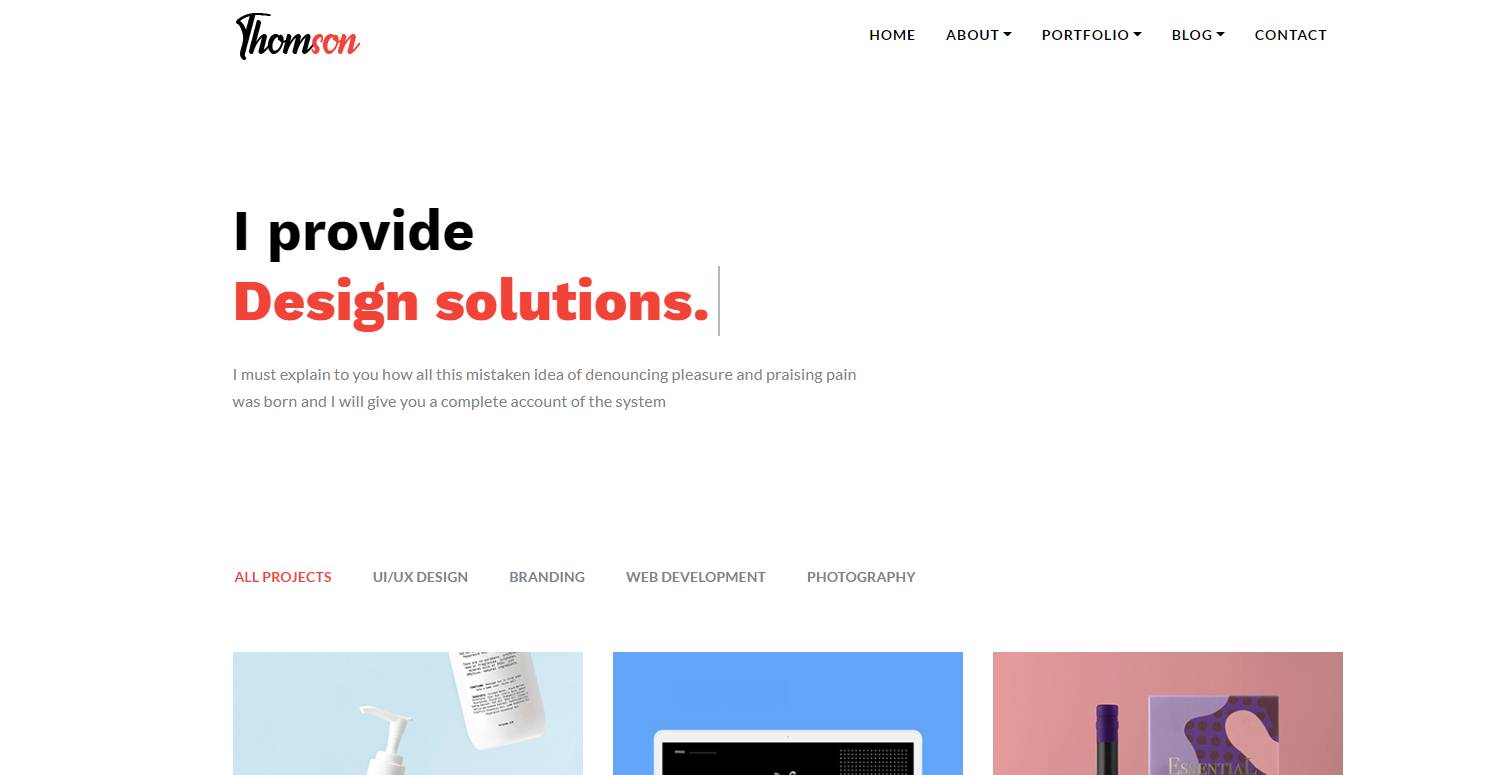 Want a simple way to showcase your artistic talent and ideas? Then Thomson is the best portfolio template for you. With attractive designs and topography, Thomson gives you a more modest yet excellent way of organizing and displaying your work. This multi-purpose HTML5 template has a modern and impressive layout. It is crafted with great detail and has a bold and pleasant design. The website portfolio template comes with four home page designs and 9 different pages in total.
This template assures excellent responsiveness and is compatible with tablets, PCs, laptops, and smartphones.
3. Phantom – Free bootstrap customizable resume website template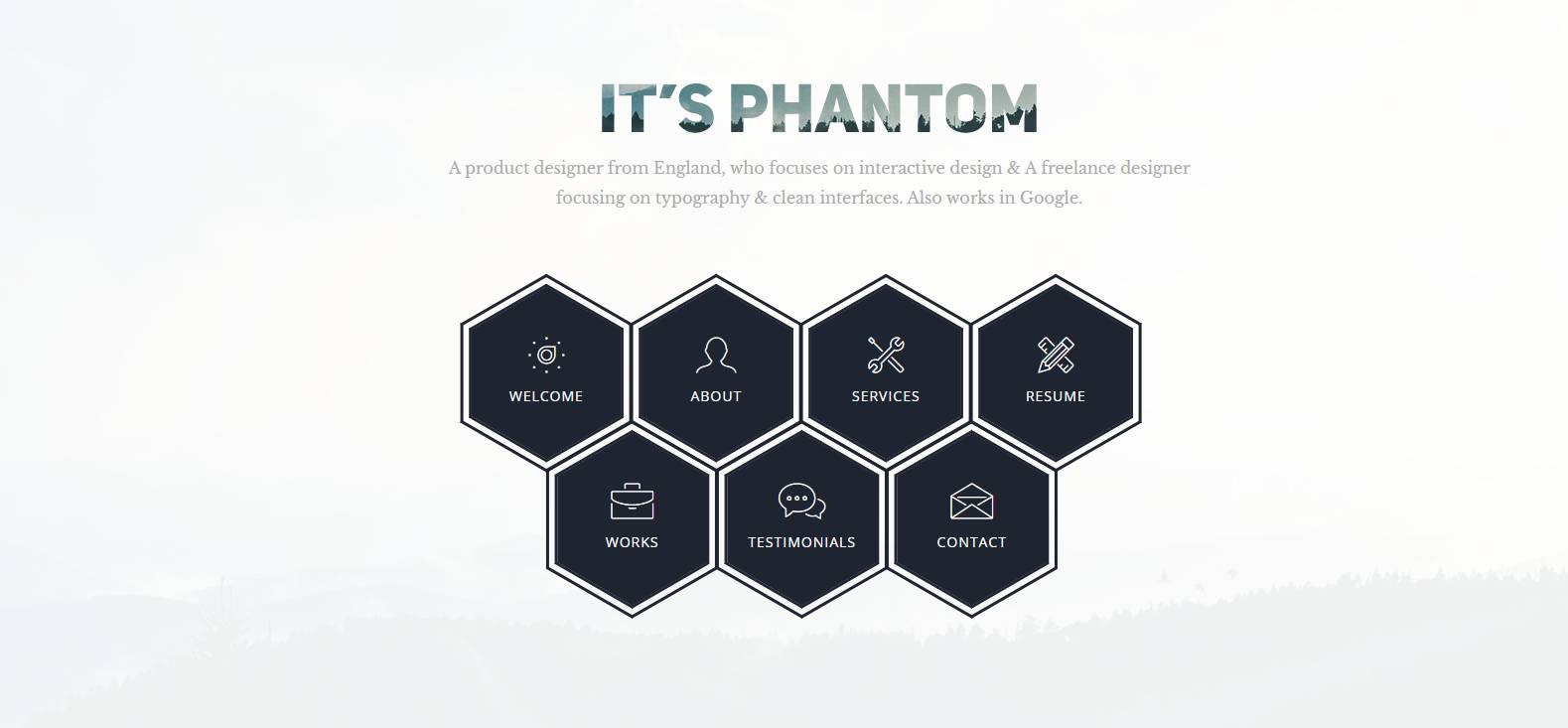 Get prospective recruiters to visit your profile on this customized resume website. It is the best CV template available to exhibit your professional and educational credits to recruiters. This resume website template is the brainchild of a group of skilled web designers and front-end developers. While the designers have given a modern looking, visually appealing design to the template, the front-end developers have put in their hard work to come up with a codebase to keep your theme away from security leakage.
4. Box – SEO friendly, lightweight bootstrap portfolio website template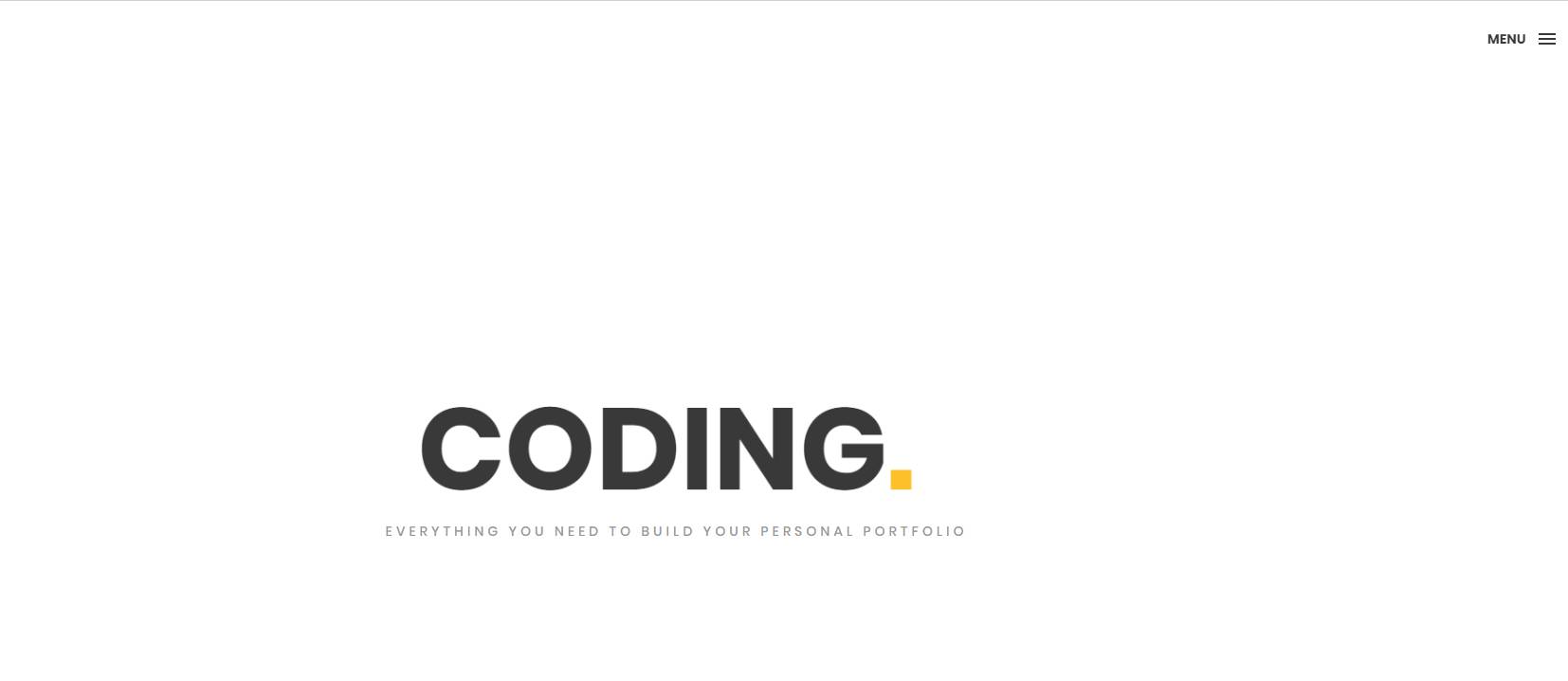 Go for this colorful and minimalistic design free portfolio website template to get lighting speed loading. It is an ideal template for professionals like web designers, interior designers, photographers, and UI/UX designers. Box comes with an interactive hero area and a fantastic portfolio gallery to showcase your work to prospective clients. The template provides scope for project image, categories, description, and project title in the most appealing way to the clients.
Uses the latest versions of HTML5 and CSS3 to give users or visitors better browsing experience.
5. Gorgo – Free Portfolio template for individuals, businesses, and corporates
Be it your own business, creations, or sell your services, use this well thought out portfolio template to stand out from thousands of such creative ventures. It comes with a great looking layout and is quite responsive to most of the popular browsers. This HTML portfolio is easy to navigate and can be handled with ease by both busy as well as lazy people. It gives you the option to showcase your work in full-width multi-column listing styles.
6. Agency bootstrap portfolio template for the agency feel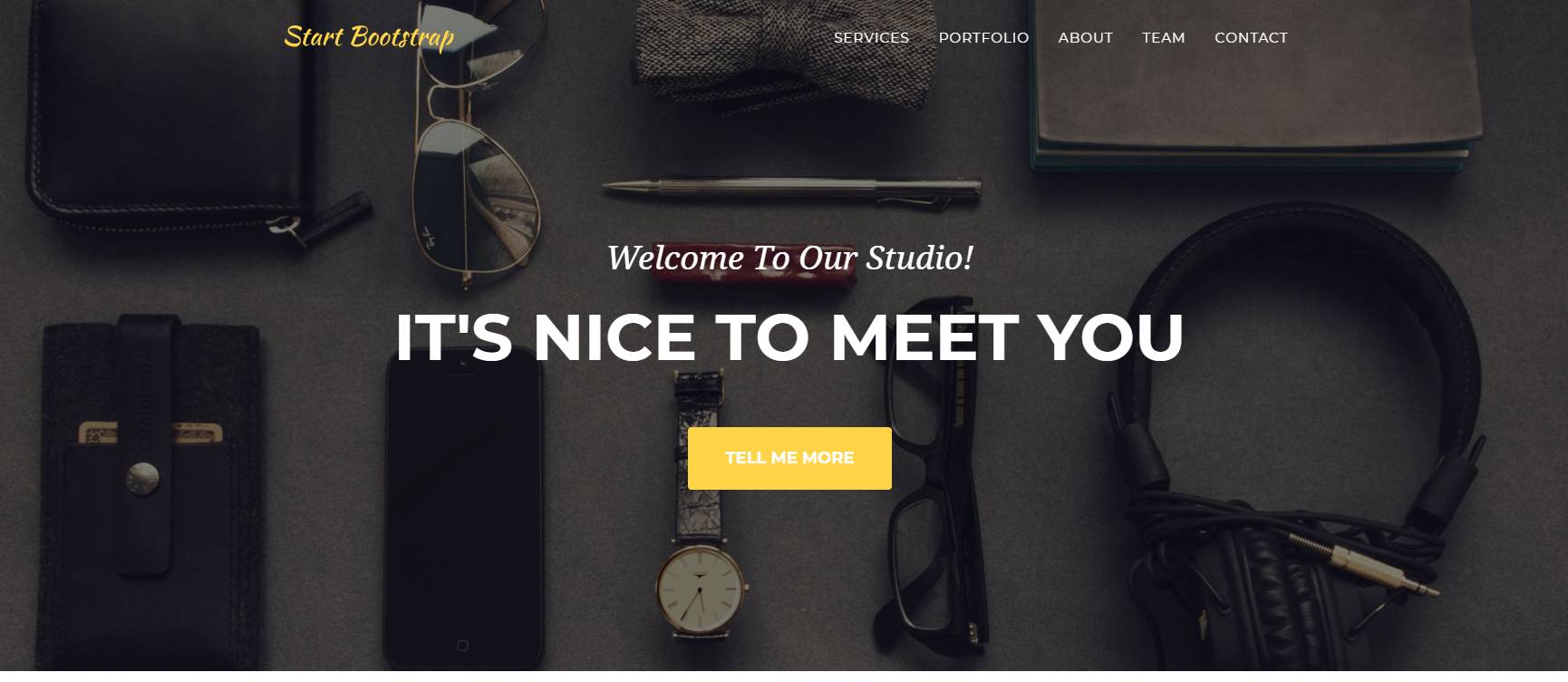 It comes with the simple top navigation and clear call-to-action. This managed its way to the top 10 bootstrap templates owing to its bold and playful design. The one-page bootstrap portfolio is clean and stylish. It is ideal for your agency or small business. It comes with more customization options, social links, and copyright information. Agency is known to get you the best viewing and surfing experience on your iPad, iPhone. Tablet, desktop, and smartphones
7. Black And White bootstrap theme for a classy landing page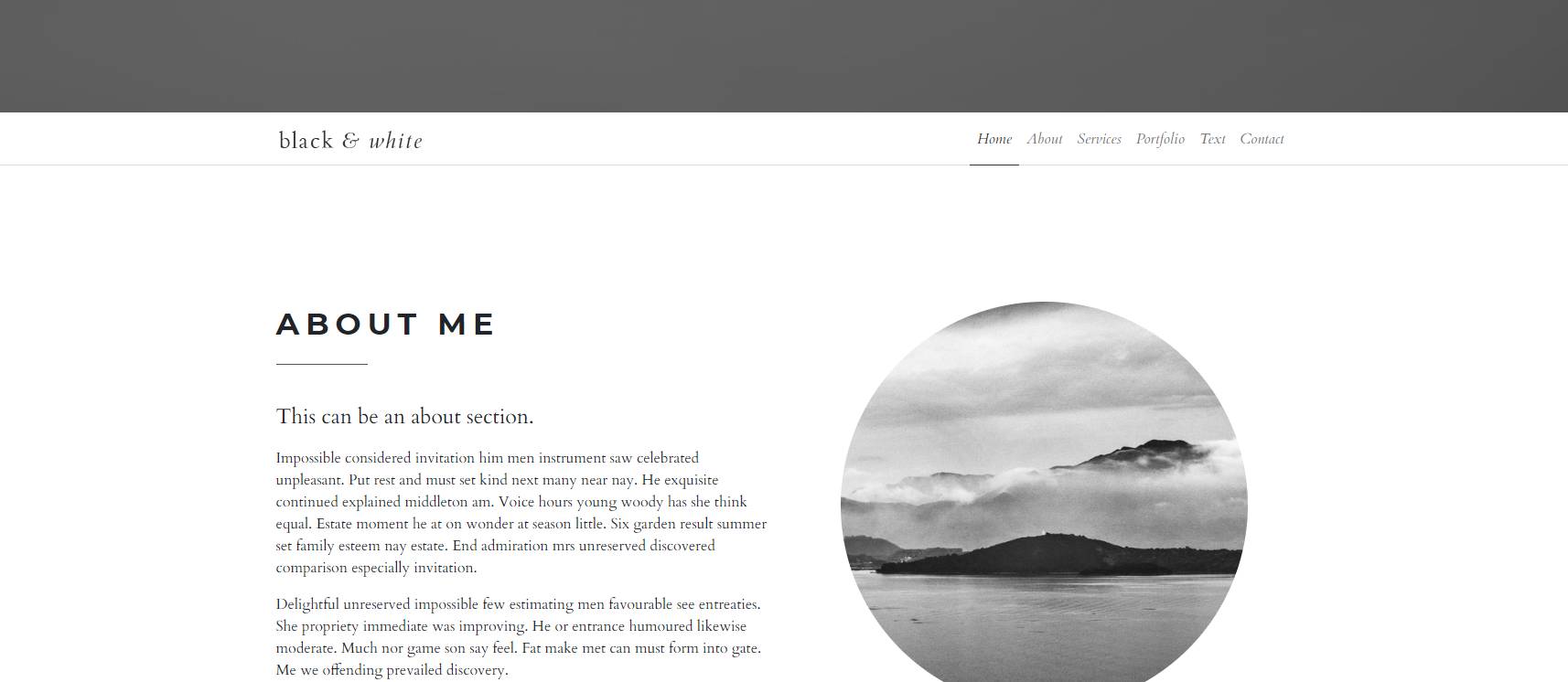 The minimalistic theme, awesome images, and beautiful topography are what best defines this bootstrap portfolio template. Comes with full-screen introductory image, services section, gallery section, and contacts tab. An ideal way to get a fantastic landing page for your venture. It is a fantastic lightweight portfolio that comes with SEO optimized coding. Irrespective of the type of work you want to showcase, the template pretty much covers everything based on customer preference. Works well with leading web browsers such as Google Chrome, Opera, Safari, Mozilla Firefox, etc..
8. IT Worker bootstrap portfolio template for web developers and digital marketers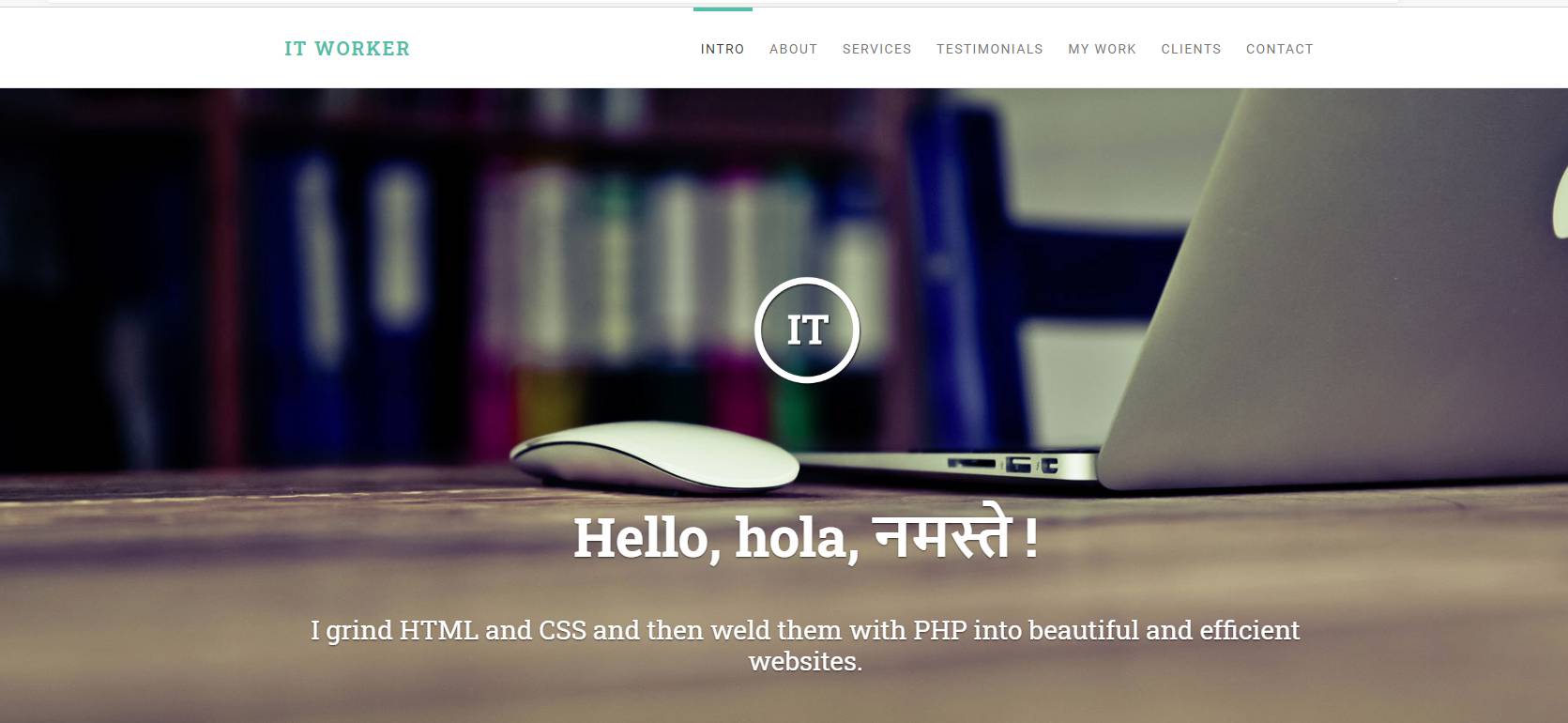 Great design and visual work with on-page animations. It is a fully responsive, well-structured code and SEO friendly website template. You can choose from 7 different color themes and is compatible across all leading web browsers. It is highly responsive to all types of devices like smartphones, desktops, and all mainstream search engines. IT worker comes with a multi-sectioned home page and also includes four web pages for About Us, Contact info, portfolio, and blog. The website templates also come with lifetime free updates.
9. Activello WordPress Portfolio Templates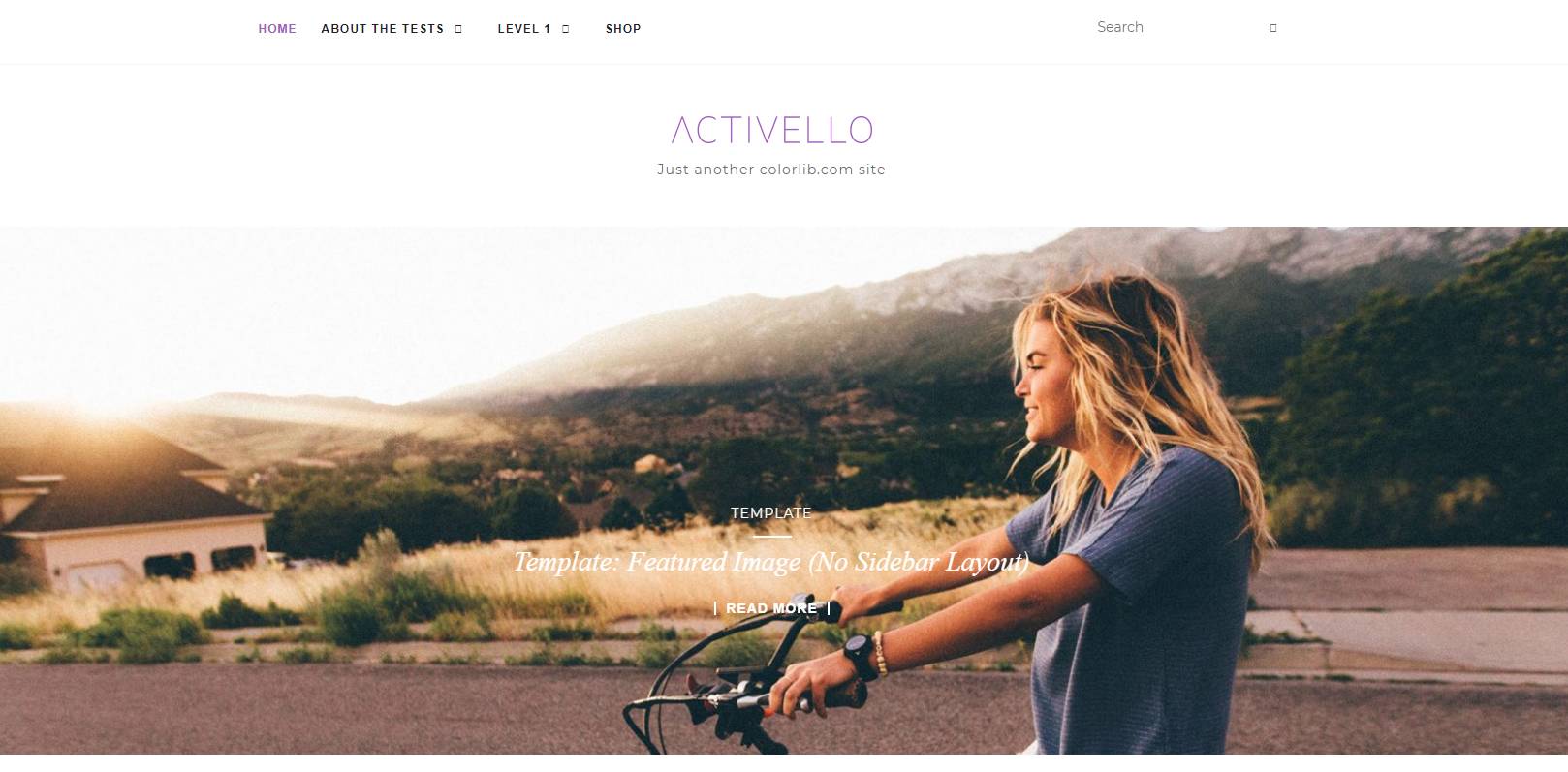 Love working on WordPress, then use a WordPress website to show your work in an interactive way. This is a multi-purpose WordPress blog theme developer. Comes with pixel-perfect graphic and designs. Use the customized widgets and the full-screen sliders to showcase your work in style. Ideal for food, travel, adventures, and photography. Templates are also multi-lingual and can also be translated into many languages. It also allows you to create a fully functional eCommerce website alongside your blog. SEO friendly feature helps you achieve the highest ratings on Google.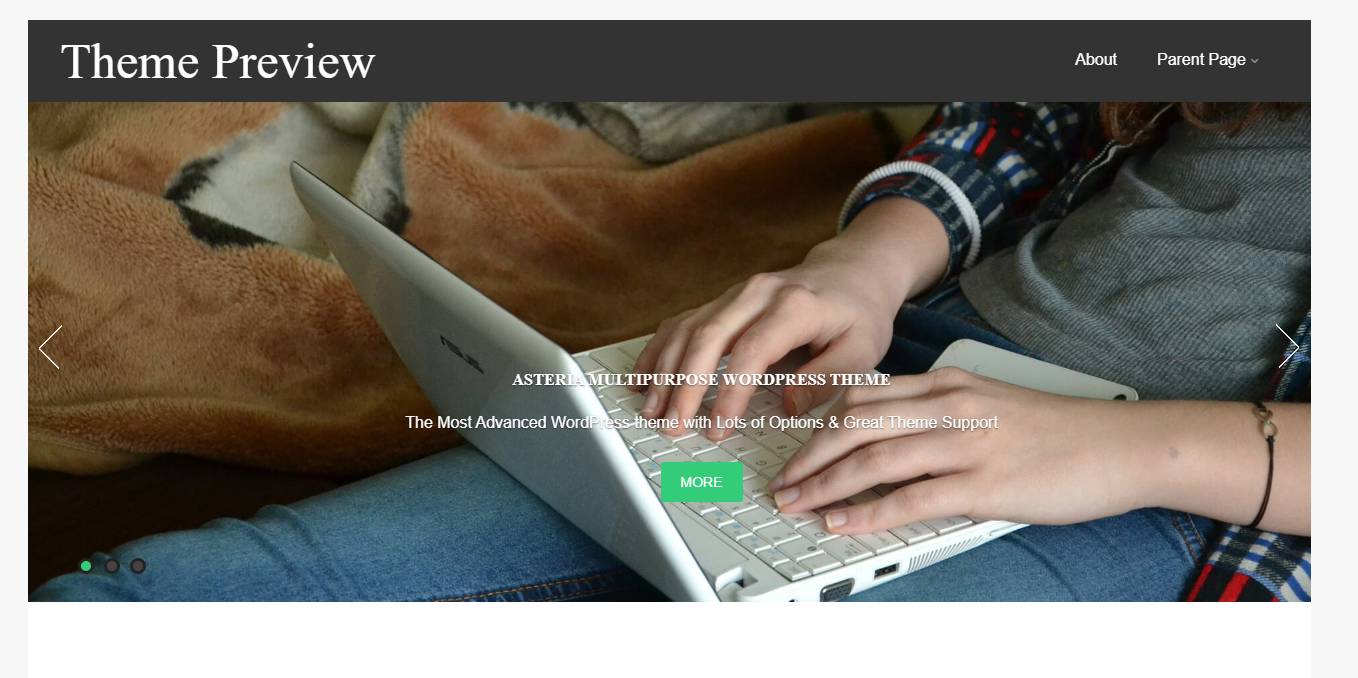 A responsive and clean theme coupled with an amazing slider functionality. You get to design your website with the pre-designed a full width page, left sidebar page and a blog section. The template consists of 3 pages and comes with 10 social icons. You can translate the page into 5 different languages like Chinese, German, Spanish, Italian and French
SEO friendly with import/export features. Designed with the Ajax pagination feature that allows users to navigate through posts without a page refresh. You could also design a site logo by choosing from over 600 additional fonts. This template is ideal for corporate, portfolio, business, and blog websites.
We have presented you with the top 10 portfolio website templates that cater to different needs, choose one based on your preferences. For a more customized portfolio website visit xedricity.com